---
ABOUT CREATURE IM THE CREATURE:
HIIIIIIIIIIIII im lexi :3c i make internet videos and silly doodles and sometimes i'll even stream on the internet i enjoy listeniujgn to musiuc and playing vibeo gabes and EATING PIZZA DRINKING rubbing alcholol >:3 !!!!! i am a creature and i publicly endorse shoplifting. HERE LOOK AT MY OC!!!!!!!!!!!! <333 :D x3c
you can catch me sometimes on twitch (i dont have a scheudle i hate them and they make me feel VERY STRESSED!!!!! x3 XD I mostly stream VR stuff but sometimes I'll play other silly little programes. ;p i Also make stuff on youtube AND sometimes theres other OTHER stuff too BUT THAT SHIT IS LAMEEE!!!!!!!1 >:D >:D LOLOLOLOL
a little bit abouyt my p[ersonal life :) how gay are u? you like kissing girls dont you >:) did u know? did you know? did you know? dd you knopw? did yuou know? what if there ther e were multiple planets with differehnt cereautres on them? what would you do then? huh? what would you do? huh??? hehehehehe not as easy as u thought! ;3c BL;AST OFF!!! WE'RE GOING TO THE MOON!!!!! PACK YOUR BAGS! ITS SPACE TIME!!! can u find the fuel to the spaceship? build the spaceship! rescuse the aswtronaut! uwu~~ A MAN HAS FALLEN IN LOVE WITH A MAN IN LEGOI CITY!! BUILD THE PRIDE PARADE! when i was a young boy. no i wasnt. i was not. i was in denial. (a river in eygpt) hey iom gonna draw u a pitcher :) its my fuursona as nostalgia critic (doug) hehehehe i likeee uuu ;3
what if ur balls exploded in a fireball? (???) how would u react? (???) would you
a: call for help

b: talk to ur nearest call for help

c: disclose to a friend

B: call for help

47: (anwer honestly) please :)
i'll know if ur lying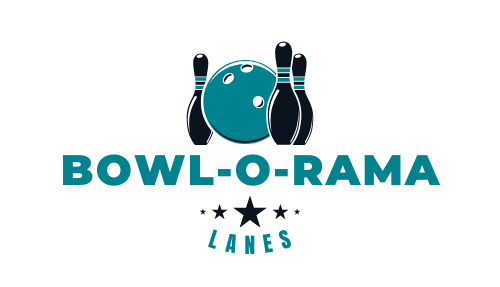 ---
links TO lexi's SOCIAL MEDIAS LINKS: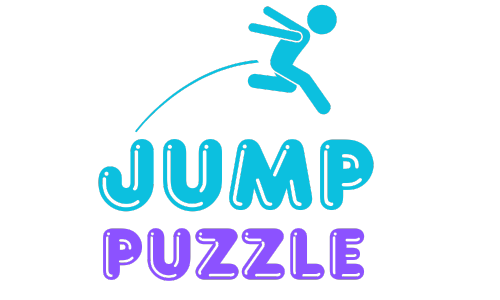 ---
CREDITS:
this best website ever is a collaborative project between alexis t. and warmeggz i will send you free candy if u tell me ur secretsbitcoin provvided by steventhe entirety of hyper definition media is queer >:) we are gay and evil and cruel and we will steal ur dog and waterbears
you are visiting this Hyper Definition Media web experience in the year 2023 - free media. our work belongs to no one. copyright is a sham created by suits.
---
BANDCAMP ARTITS:
IF IT WERENT FOR THESE COOL PEOPLE WHO MAKE MUSIC I WOULD NOT HAVE MUSIC TO LISTEN TO ON THE STREAM!!!!! :D SUPPORT INDEPENDENT MUSIC BUY UR SHIT ON BANDCAMP
</body>:
ive worked with </body> before on the charity streams :3c cool charac acter who makes silly little electronic beats.
ada rook:
p;art of a really really good and cool band called black dresses ada rook can scream into a microphone :)
apes of the state:
bitchin ass folk punk for people who jump through plate glass windows (me)
c418:
mr,. minecraft
crystal casino:
funky aaaaaa electronic hip hop beats, i've also worked with them on charity stuff for the charity stream and shes cool :)) good music fun person cool backflips
good kid:
sort of poppy rocky ska influence it sounds good :) i listened to them a lot when i was in highschool and they kinda fuck tho. p[retty sure their music is in fortnite (epic victory royale_
lena raine:
madam minecrtaft
mittsies:
i know mittsies from the funny demon game (baulders gate 6) electronic
operation sodasteal:
geocities furry shitcore fart ass demoncore meets john lennon antichrist lana del ray crucifixioncore (melvin brother the joker)
self discovery:
i would give them all of my teeth if i wads born with teeth, ib have personal problem on cd and i play it. often/

sister wife sex strike:
sister wife sex strike fucked my dad